Cargo insurance: the main risks, when and for what compensation is paid, which is not covered by the policy, features, varieties
Transportation of cargo is a serious and responsible business, associated with many risks. Nobody wants to lose the property entrusted to the transport company, and here cargo insurance will come to the rescue.
The presence of the policy guarantees protection of the property interest of the cargo owner in case of a possible loss during transportation.
Cargo insurance: main risks and exceptions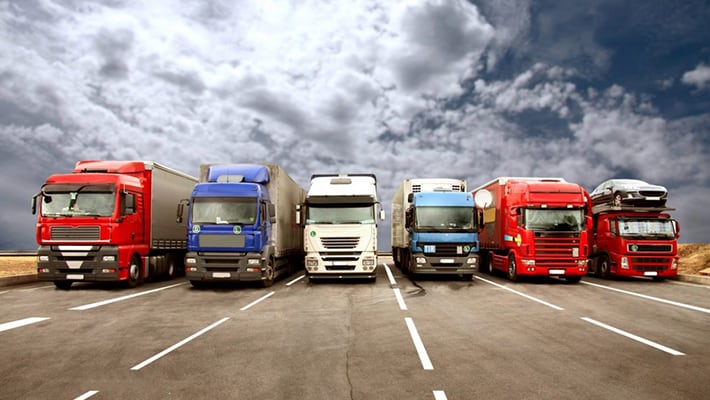 The insurer issuing the policy is obligated to compensate for the following losses:
cost of lost cargo, delivery services, loss of expected profit,
unforeseen expenses on measures to prevent an insured event or minimize damage,
general accident expenses,
payment for services for the further movement of the cargo, if it will be reloaded, temporarily stored in a warehouse and sent on after an insured event has occurred.
According to the conditions of cargo insurance, compensation is paid if the goods transported:
were partially damaged or completely lost due to a crash, accident, fire, lightning strike, natural disaster and other dangers;
disappeared with the vehicle;
were damaged or died in an accident during loading / unloading, stacking, refueling of a vehicle.
Compensation must also be paid for losses incurred as a result of measures taken to save the cargo or reduce the scale of the loss, the cost of determining the amount of damage, all contributions, losses, expenses associated with the general average.
Of the risks paid by the company for cargo transportation, cargo insurance excludes:
damage that has no connection with the transportation process,
the presence of manufacturing defects
shortage (subject to the integrity of their packaging),
delay (violation of the delivery time to the agreed destination),
price change.
Features and types
One of the features of freight insurance is the availability of a franchise.
To date, insurers offer 3 options for contracts:
Responsibility for all risks – any losses are covered, except for separately agreed exceptions.
Responsibility for a private accident – losses incurred for specific reasons are covered.
Without liability for damage – losses are paid only due to the full or partial loss of cargo.
All of the listed types of contracts provide for the payment of expenses in the event of a general accident and forced expenses necessary for an insured event.